Dim sum has historically been relegated to weekend brunch
By Payton Rutkowski, El Inde Arizona
Dim sum, the fun Chinese tradition of eating small plates and dumplings usually at weekend brunch, are now portable thanks to Tucson restauranteur Jo Jo Chan.
Chan was about to open the second location of her popular Noodleholics in Oro Valley in 2021 when the concept of dim sum to go hit her.
Last year, she launched Go Dim Sum at 3504 E. Grant Road, near her flagship Noodleholics in the Grant Plaza.
"I wanted to bring everyday dim sum," said Chan, referencing dim sum's traditional role of being weekend brunch fare.
Go Dim Sum offers dim sum daily.
"I always love to bring a variety of Asian cuisine to the Tucson locals," said Chan, the 44-year-old mother of two who came to Tucson in 2001 from Macau, China, and attended the University of Arizona.
Chan started her Tucson restaurant career with the Jun Dynasty in 2013.
"Once I started the Jun Dynasty I personally learned a lot when it came to the restaurant business," she said.
Go Dim Sum is her third restaurant concept in Tucson behind Jun Dynasty, 2933 E. Grant Road, and Noodleholics, which she launched in 2018 in the Grant Plaza. She opened the second lacation at 7850 N. Oracle Road in 2021.
"Go Dim Sum was a quick decision. Nowadays no one has time so I thought why not try Go Dim Sum," she said.
"I love the Tucson locals," she added. "I appreciate the customers and I want to bring them something exciting. I want to bring clean and fast dim sum."
Chan said 10% of Go Dim Sum's profits will be donated to Tucson charities.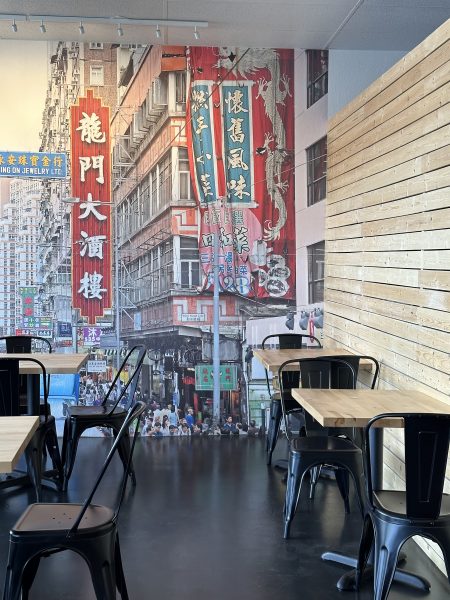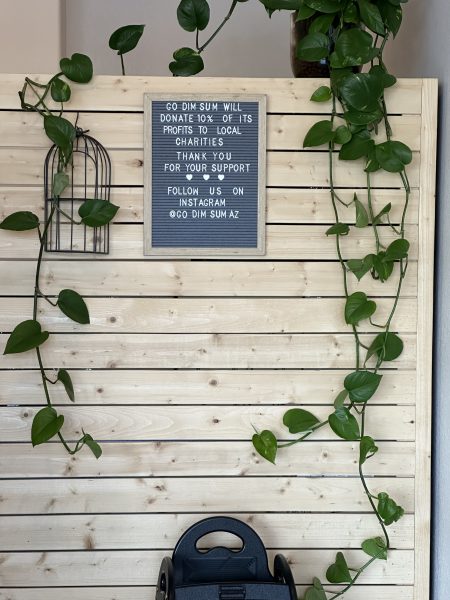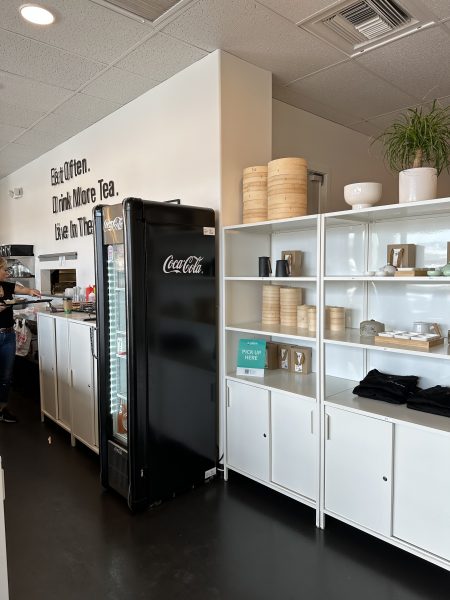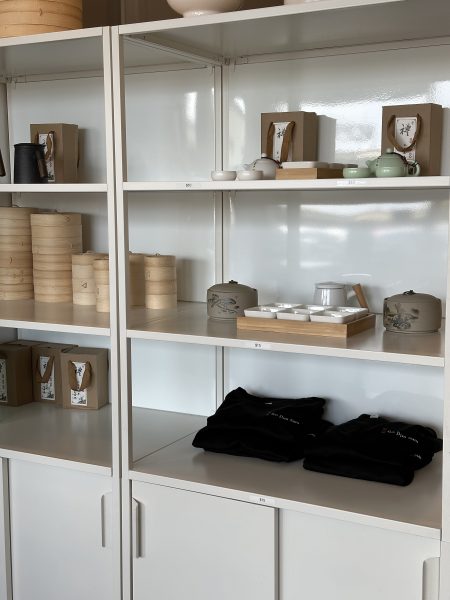 Payton Rutkowski, El Inde Arizona
Go Dim Sum will celebrate their first anniversary this summer.